Hootsuite !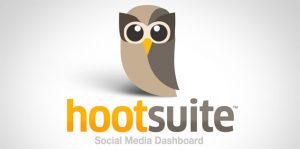 Too many social media pages in many different platforms. E. Marketing Managers and specialists spend huge amount of time jumping among Facebook, Twitter, LinkedIn, Google+, YouTube, etc. to post, comment, analyse feedback, promote, analyse promotions returns, manage budget, etc.
You can reduce this time by 90% as you can manage all your social media from Hootsuite single dashboard.
Hootsuite is a product you will love. As 10 million+ users love it all over the globe.
Give it a try from here , it is free and no credit card is required !