accounting system
,
Haya Solutions NetSuite Alliance Partner
,
NetSuite Alliance Partner
,
NetSuite Alliance Partner Canada
,
NetSuite Alliance Partner Customization
,
NetSuite Alliance Partner Implementation
,
NetSuite Alliance Partner Middle East
,
NetSuite Alliance Partner Mississauga
,
NetSuite Alliance Partner Support
,
NetSuite Alliance Partner Toronto
,
NetSuite Alliance Partner Training
Haya Solutions Inc.
As we are always committed to our customers to offer the state of the state-of-art and robust solutions; we have signed a partnership agreement with Oracle-NetSuite #1 Cloud ERP Worldwide.
Haya Solutions is Oracle-NetSuite Certified Alliance Partner since June 2018. By including Oracle-NetSuite to our offering portfolio; Haya can extend its scale of its customers to include Enterprise Businesses in addition to offer solutions to more sophisticated business processes.
Learn more ..
Haya Solutions is Zoho CRM & RingCentral Certified Partner !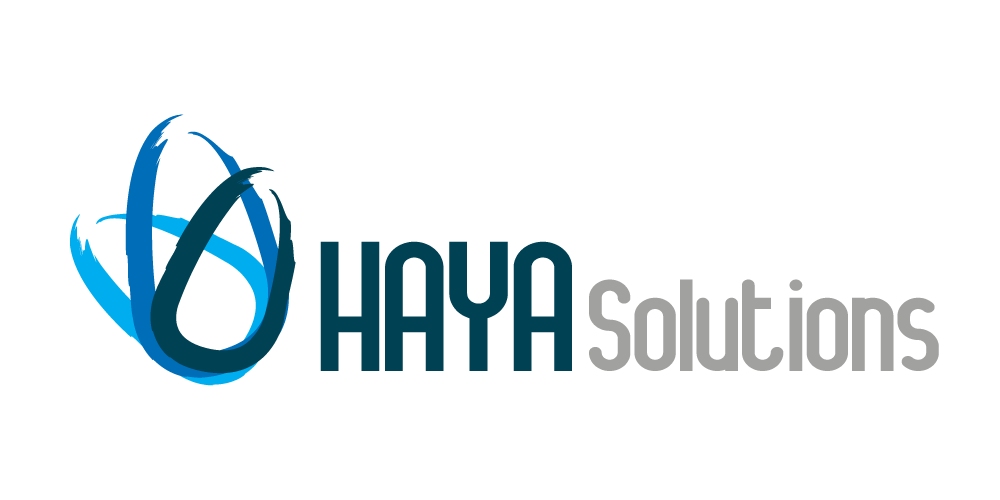 Connect the World via a wide range of Internet of Things (IoT) Solutions With Haya Connect.
Haya Solutions Inc. is glad to announce its partnership with RingCentral. RingCentral transforms how businesses communicate and collaborate to unleash their full potential. Today over 350,000 organizations choose RingCentral for innovative and secure ways to connect employees, boost workforce productivity, share knowledge, and strengthen customer relationships. Our cloud-based communication and collaboration platform offers much more than traditional office phone systems, VOIP business phone service or Virtual PBX. It also includes a comprehensive set of business features that unify voice, video, team messaging and collaboration, SMS, conferencing and online meetings, contact center, and fax. RingCentral is recognized as a leader in the 2016 Gartner Magic Quadrant for Unified Communication As a Service Worldwide for the second consecutive year.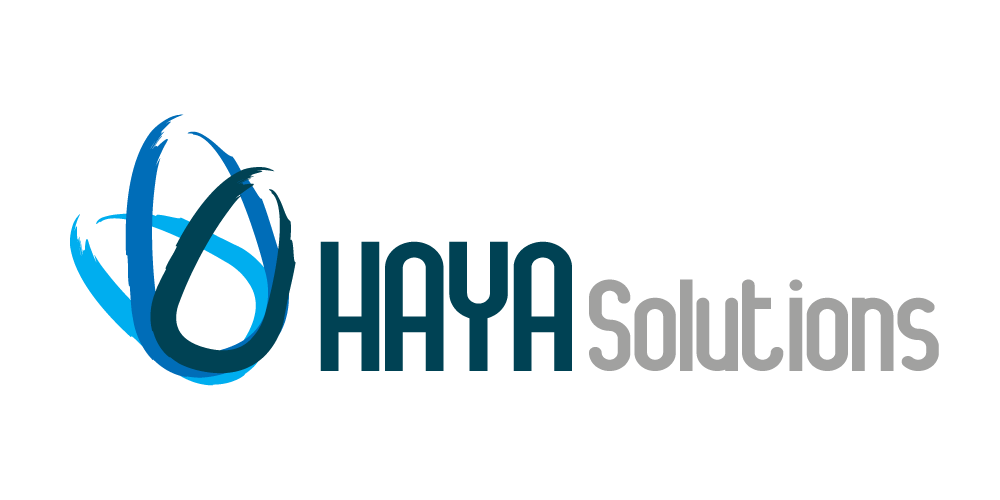 Picture Credit: http://opensourceforu.efytimes.com/2013/12/app-development-cloud-made-easy-paas/
What is PaaS?
It is a category of cloud computing services. PaaS provides a platform where customers can develop, run and manage web-based (cloud) applications, without the need to build infrastructure components such as databases, servers, or networks.
PaaS Types
We may categorize PaaS into two major categories:
PaaS anchored to a Software as a Service (SaaS)
Where cloud solution providers allow their partners to build cloud applications on top of the provider's main cloud application. Salesforce.com and Intuite are examples of many companies providing this service.
Open-platform PaaS
Where the providers grant access to developers to access an open source software in an open source environment. This environment isn't tied to a single cloud implementation. Usually PaaS vendors allow developers to bring their own platform to the cloud. Some Open Platforms support a specific language, and some other supports many languages, which offers developers the flexibility in using their own tools. Zoho Creator, Cloud Foundry, and Open Shift are examples for Open-Platform PaaS products.
Pros & Cos
PaaS Advantages:
High level programming with minimum complexity
Low start up and operational cost
Hiring virtual teams all over the globe leads to a competitive environment (lower in cost and higher in quality)
Allow customers to focus on the solution and the final product
Flexibility in changing the platform or stop using it anytime, without long term engagements, or a high capitalized investment
PaaS Disadvantages:
Most of the PaaS platforms are lock-in free, however, the customer Lock-In is still high when customers become very dependent on the platform, that increases the customers change resistance
In case the customer business grows dramatically, some of the PaaS platforms may not be recommended, because of their limited scalability
Zoho Creator
Although there are many PaaS companies providing their services and products over the cloud. However, I recommend Zoho Creator for small and medium size businesses for the following reasons:
Absolutely easy to use (no need for any programing background)
Lots of online materials and help to support you build you application in a minute
In its free plan you can do a lot, and get 24/7 support too
Flexible in using Agile development process
 You can hire an expert to help you reach your goal when needed, by a single click.
You can build – out of the box – workflows, business rules, reminders, reports, and more
Multi Language
API enabled, so you can easily integrate it with any other cloud application
The following video will show you how to build your own free application in a minute.
Mostafa Adam, PMP | CEO

A custom built accounting application integrated with QuickBooks Online. We develop the application, the API connector. We also deploy and host it over our cloud servers.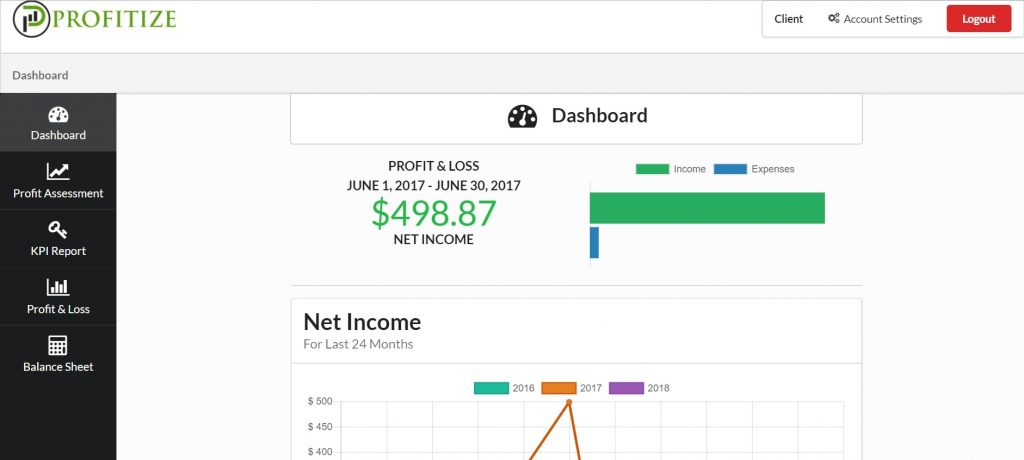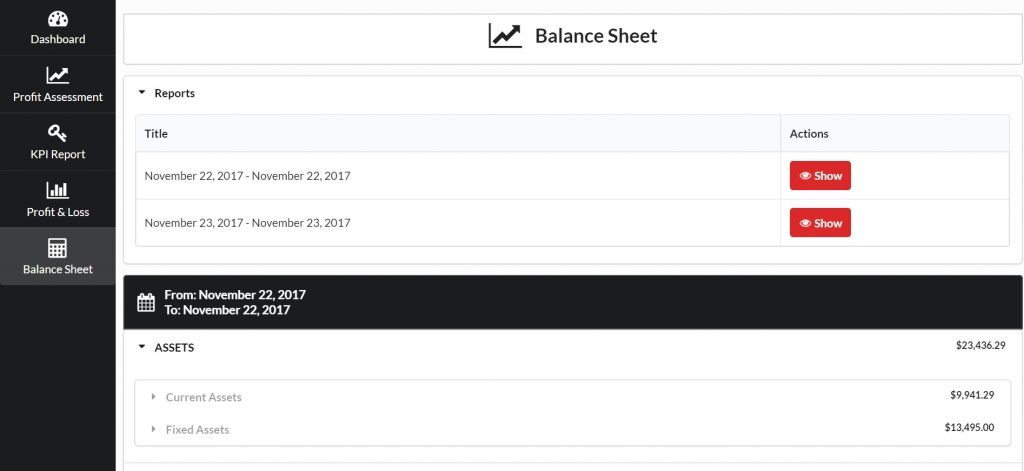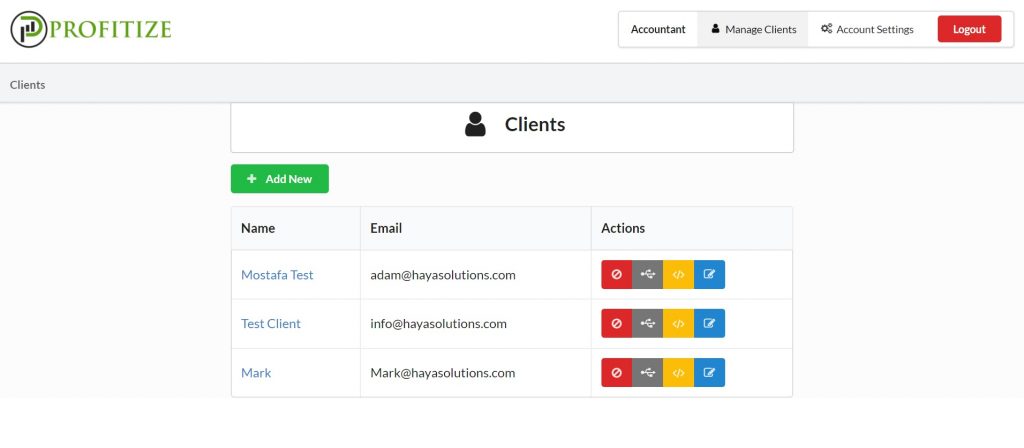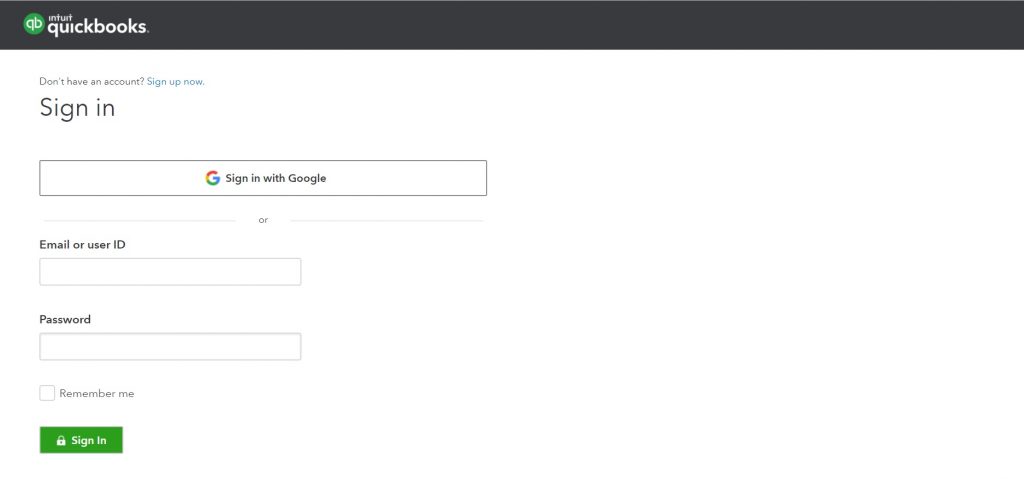 "This application developed for one of our clients"